We are Manufacturer, Supplier, Exporter of LED CNC Machine Lamps and our setup is situated in Pune, Maharashtra, India.
CNC Machine Lamps are available both in LED and CFL Tube Type used for all tyes of CNC & SPM Machines. These lamps can withstand coolant splash, chips, etc. It offers cool day light illumination for better visibility during machining.
Class IP 67 Protection
.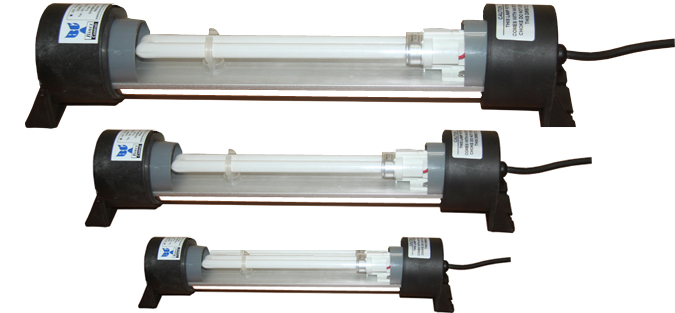 Technical Specification

Input Voltage

24V AC/DC, 110 AC, 230V AC

Wattage

9 WATT, 11 WATT, 18 WATT, 18 WATT (9WX2), 18 WATT (Single PL-4 pin), 24 WATT, 36 WATT, 55 WATT

Control Gear

Electronic Ballast / Driver for LED 24V/110V AC Cu Ballast for 230V / AC

Lumens

565 Lm, Cool day light

Luminaire Body

Borosilicate Glass

Diameter

60 mm

Fastening

End Brackets

Protection Grade

IP 67

Weight (W/O Control Gear)

1 Kgs. (Approx.)

Replacment Tube

9W/865 - 623 - 2 Pin

Cable Length

1.5Mtr. for 24V/110V AC, 3Mtr. for 230 AC